Hi, I'm a multi-disciplinary freelance designer based in Portland, OR. Let's work together to bring good ideas to life in beautiful, logical ways.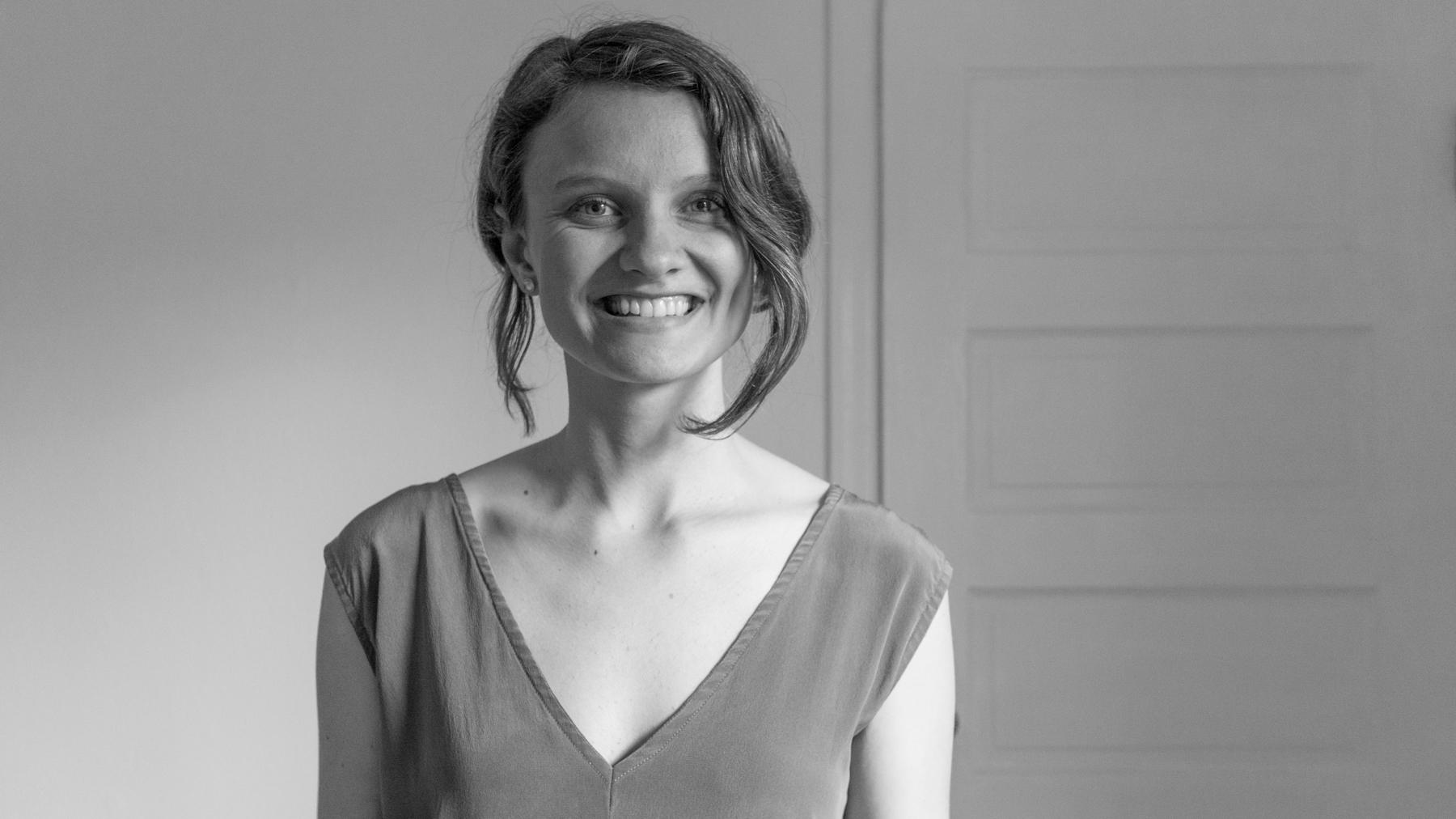 With every project, my goal is to bring clarity with simplicity. For me the best solutions do more with less while staying true the project's soul. Negative space and positive energy are my weapons of choice.
Brand
—Logos
—Brand Collateral
—Visual Guidelines
—Brand Auditing
Digital
—Website Design
—Digital Publications
—Presentations
—Photography & Styling
Print
—Business Cards
—Stationery Sets
—Book Design
—Packaging
I was born and raised in the Pacific Northwest amongst home construction, craft production, brisk saltwater stunts, thrift shop treasure hunts, team sports and forest forts. I am forever grateful for this beautiful corner of the world and the kind, smart, creative, resourceful, hardworking folks I get to share it with.
This upbringing gave me a solid foundation in problem solving and creative exploration, and a huge appreciation for quality design and materials. Over the past 10 years I've been building on this foundation, studying Industrial Design at WWU, working in design and creative direction at Shibui Knits, and now collaborating with clients on freelance projects. It's exciting to apply and grow my design experience with a wide range of creative challenges—from graphics and objects to spaces and photography.
More Rhymes
—Fresh berries
—Riding ferries
—Houseplants
—Denim pants
—Sunrise hikes
—Old bikes
—Volleyball
—Living small
—A warm breeze
—Big trees